REVIEWS 2014 - Page 1 and only
BLACK TRIP, HONEYMOON DISEASE and The RUMBLE at Henriksberg in Göteborg, Sweden on December 20, 2014
Sorry that this is posted so damned late, but there was a couple of problems before it all worked as it should.
And now I wasn't clever enough to write this review until this month, when everything seemed to work as it should, so my memory is not so good (well, I got a little drunk too, as usual). But I remember that most of the bands played some kind of retro rock or '70s hard rock, and all of them was good, so they are all worth checking out.
The first band was The RUMBLE, and here's some photos of them: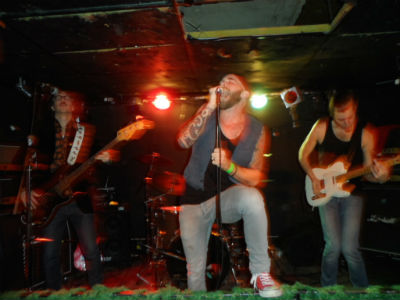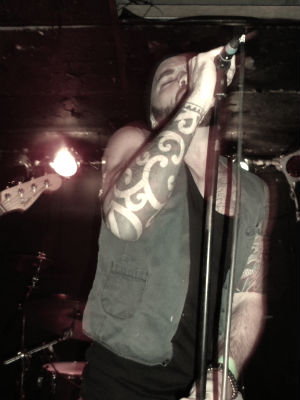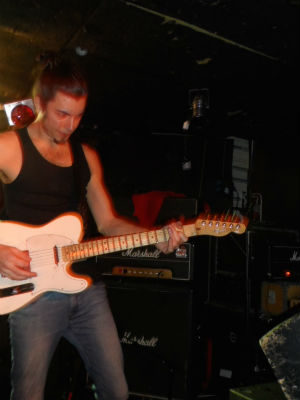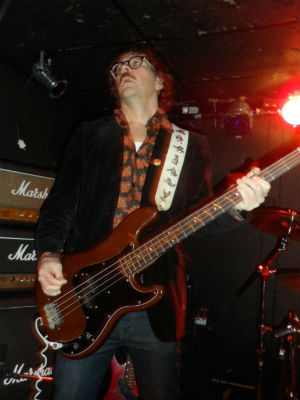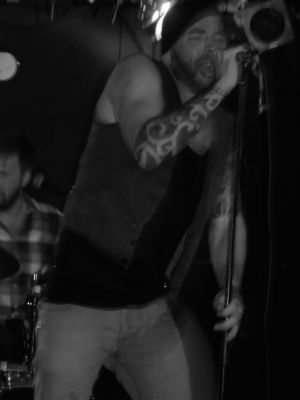 Next band was supposed to be HONEYMOON DISEASE, but BLACK TRIP had to go somewhere else and wanted to play earlier. A brilliant band! If you like THIN LIZZY and similar '70s hard rock, don't miss this band for anything in the whole world.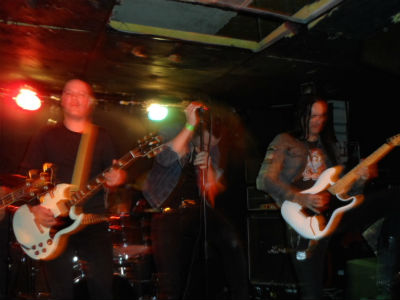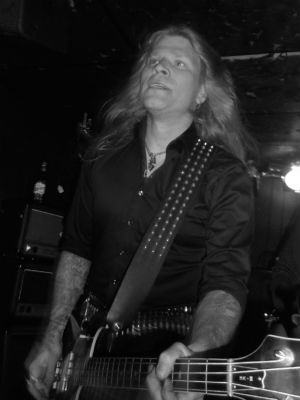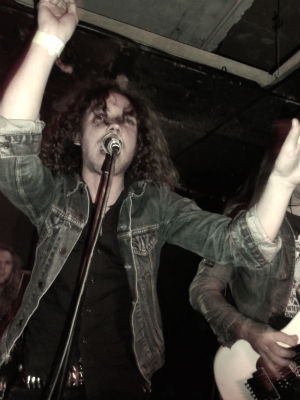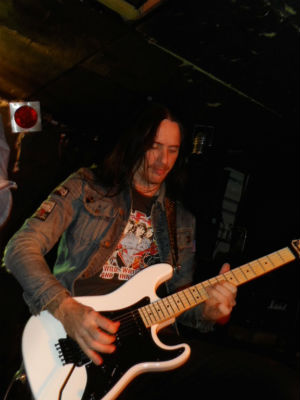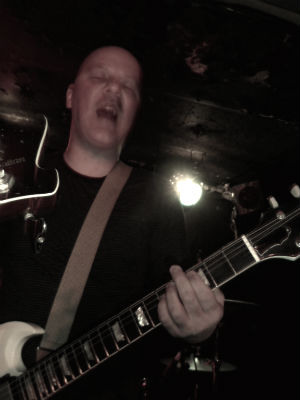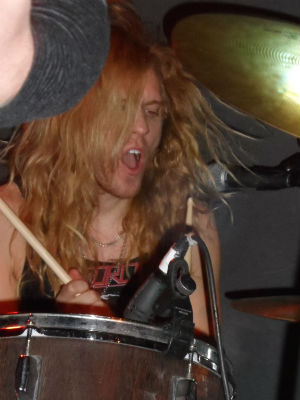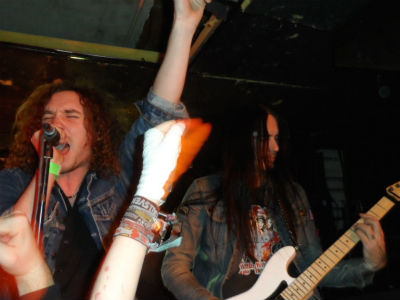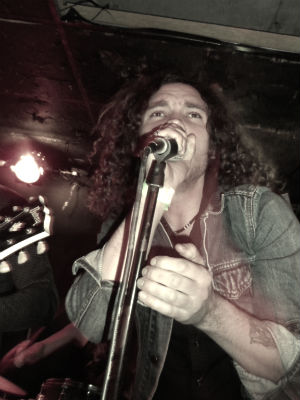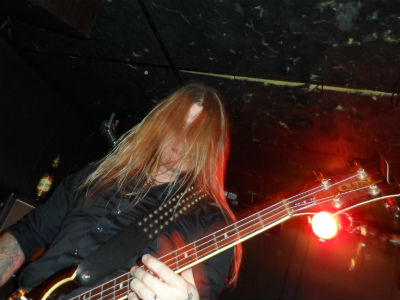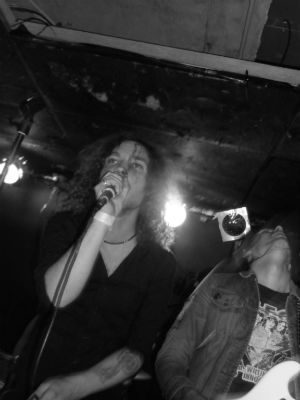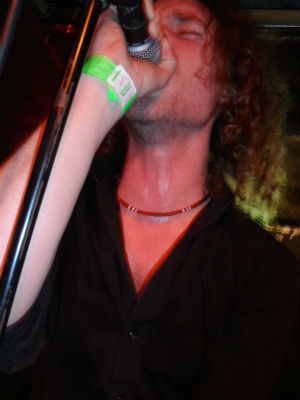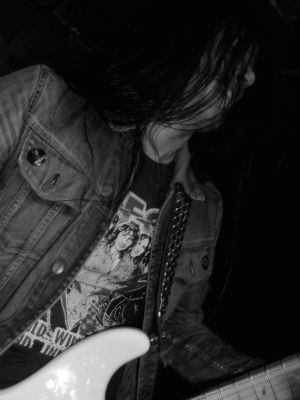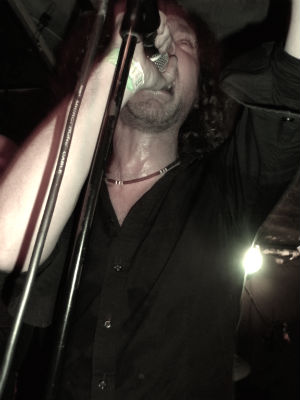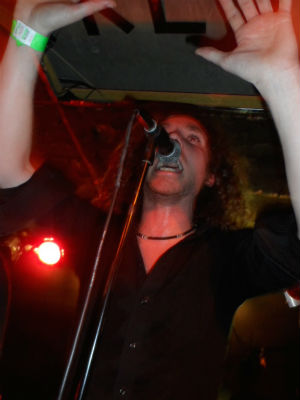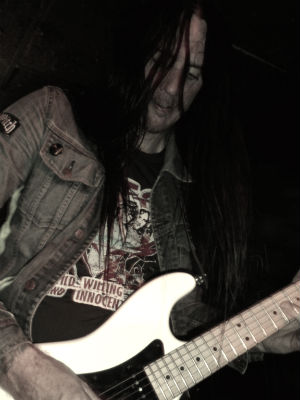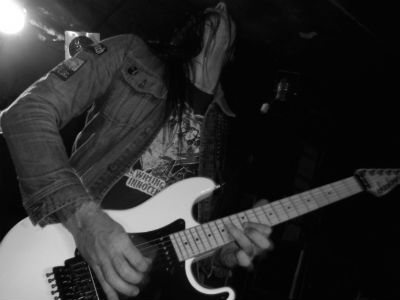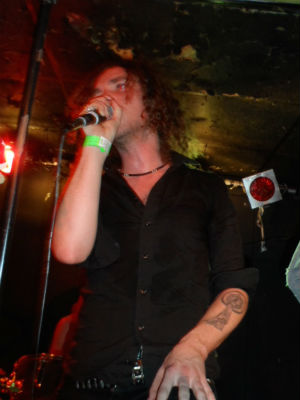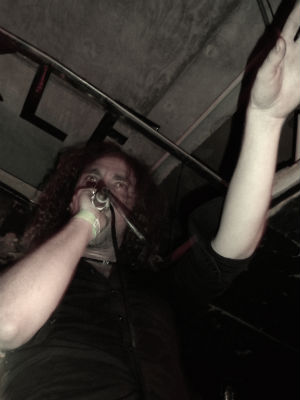 So, the last band became HONEYMOON DISEASE, and well, here's some black and white photos of them: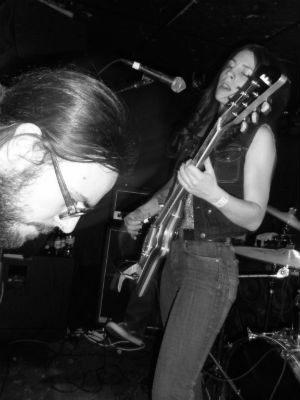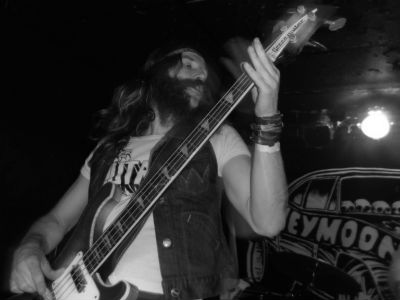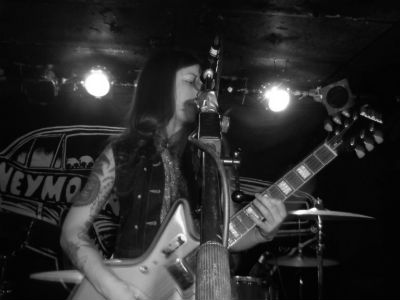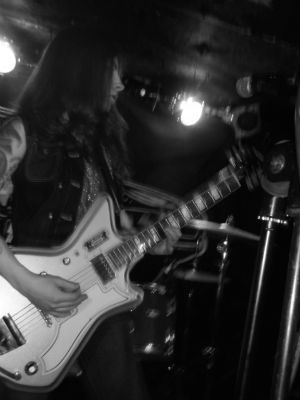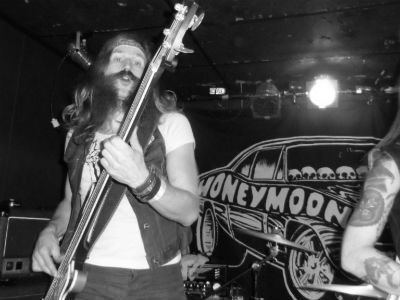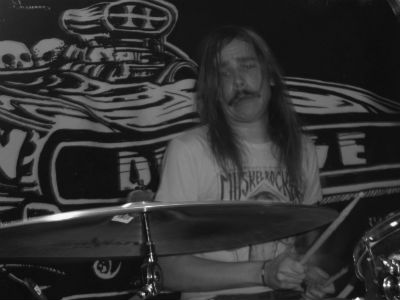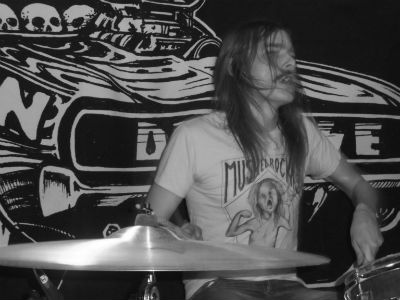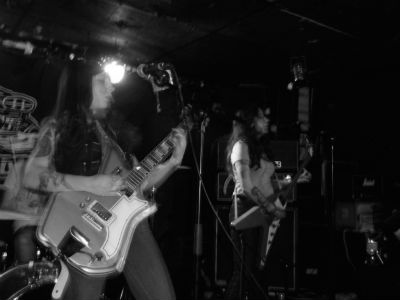 All other reviews from 2014 and earlier are unfortunately gone..